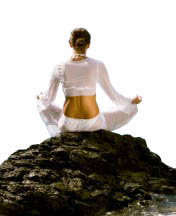 What To Look For In Health Bars
Another excellent way to get the protein and vitamins you need are through health bars. Whether you are too busy to break away for lunch or just looking to skip a few calories, a health bar might be enough to power you through.  Just remember that not all health bars are created equally and it can be hard to tell the difference between the healthy bars vs. the not so healthy ones. Some of them have been known to carry more sugar and fat than others and can even have as much as a candy bar.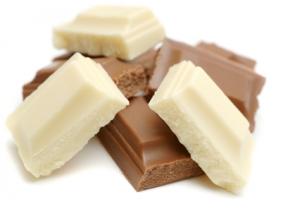 When looking for a nutritious health bar you will want to take some things into consideration. Are you looking for a snack or a meal replacement bar? If you are looking for a snack then I would aim for a bar that is less than 5 grams of fat and 200 calories or less. If you are looking for a meal replacement bar then you should aim to find one that has 15 grams of protein or more. With hundreds of so called "healthy" options out on the store shelves it is important to know what to look for.
Protein and Fat
Protein is essential in any healthy diet and will keep you feeling fuller longer. It is the building block of the body and aids in muscle recovery. The amount of protein offered in health bars varies from bar to bar so knowing what to look for can make all the difference in a healthy diet.
Fats can be both good and bad depending. Polyunsaturated fats or the "good fats" can help to lower your cholesterol and can be found in foods such as seeds, nuts, vegetable and safflower oils, and fish. Saturated fat increases total cholesterol and can put you at risk of diabetes and other heart related disease.
Other Factors
Calories, sugars, and fiber will also play a role in item of choice. It is best to know what your end goals are before choosing the right health bar for your diet. If you are not sure on the content then eating a banana or apple is a safe option. Typically the shorter the list of ingredients is better to make sure it is minimally processed. These are just a few of the things to look for when choosing the perfect snack or health bar.