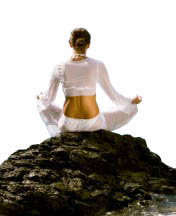 What Being Healthy Means To Us
Being healthy does not just mean staying out of the clinic, hospital or simply the absence of sickness. Being healthy is being happy and feeling like you are reaching your full wellness potential every day. Being healthy means health of the body as well as the mind. We can help you achieve this by recommending the best in conventional medicine and pairing that with the most powerful natural solutions available.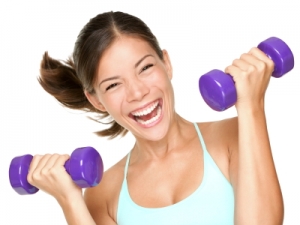 Why Take Supplements?
There are many reasons to take supplements, but the bottom line is most Americans do not get enough vitamins and minerals in their diets or their daily lives. For example few people in the Northern Hemisphere produce sufficient levels of vitamin D naturally during the winter months and your entire body requires adequate levels year-round. We do our best to remedy that situation by offering you the highest quality supplements that the market has to offer. Let us help you lead a happier, healthier life starting today.